Upcoming Events and Activities
The UWHEN University of Utah Chapter is proud to present a variety of events and activities focused on advancing careers, community, and leadership for women at the U. As the Utah affiliate to the American Council on Education Women's Network, the Utah Women in Higher Education Network works toward advancing women's leadership on higher education campuses. UWHEN University of Utah Chapter events are open to all U staff and faculty who support this mission.
During the 2022 - 2023 academic year, attend three chapter events and you'll be entered for a chance to win FREE registration for the UWHEN statewide leadership conference in April 2023! This conference is a member favorite!
UPCOMING EVENTS
Intersections of Disability and Gender in the Workplace
Wednesday, September 28, 2022, 12:00 pm - 1:00 pm (MT)
Register for FREE by September 26
Join the UWHEN – University of Utah Chapter, Anya Petersen-Frey (Continuing Education), and Leslie Frances, Ph.D., J.D. (S.J. Quinney College of Law) for this engaging discussion. Together, we'll increase our understanding of disability, ableism, and access – specifically through the lens of women in the workplace. You'll feel empowered to examine where ableism may exist in your workplace systems/structures, and identify starting points to challenge these barriers. We'll also discuss strategies for self-advocacy and for supporting our team members. Please join us!


"New to the U" Virtual Mixer

Thursday, October 6, 2022, 4:00 pm - 5:00 pm (MT)
Register for FREE
The University of Utah Chapter of UWHEN is hosting a virtual networking event for women who joined the U in 2021 or 2022. This virtual "New to the U" Mixer will be an opportunity to engage with new colleagues across campus, meet with experienced professionals, and start to develop some new connections at the U! We'll keep the conversations flowing so you can make great connections. See you there!
ONGOING EVENTS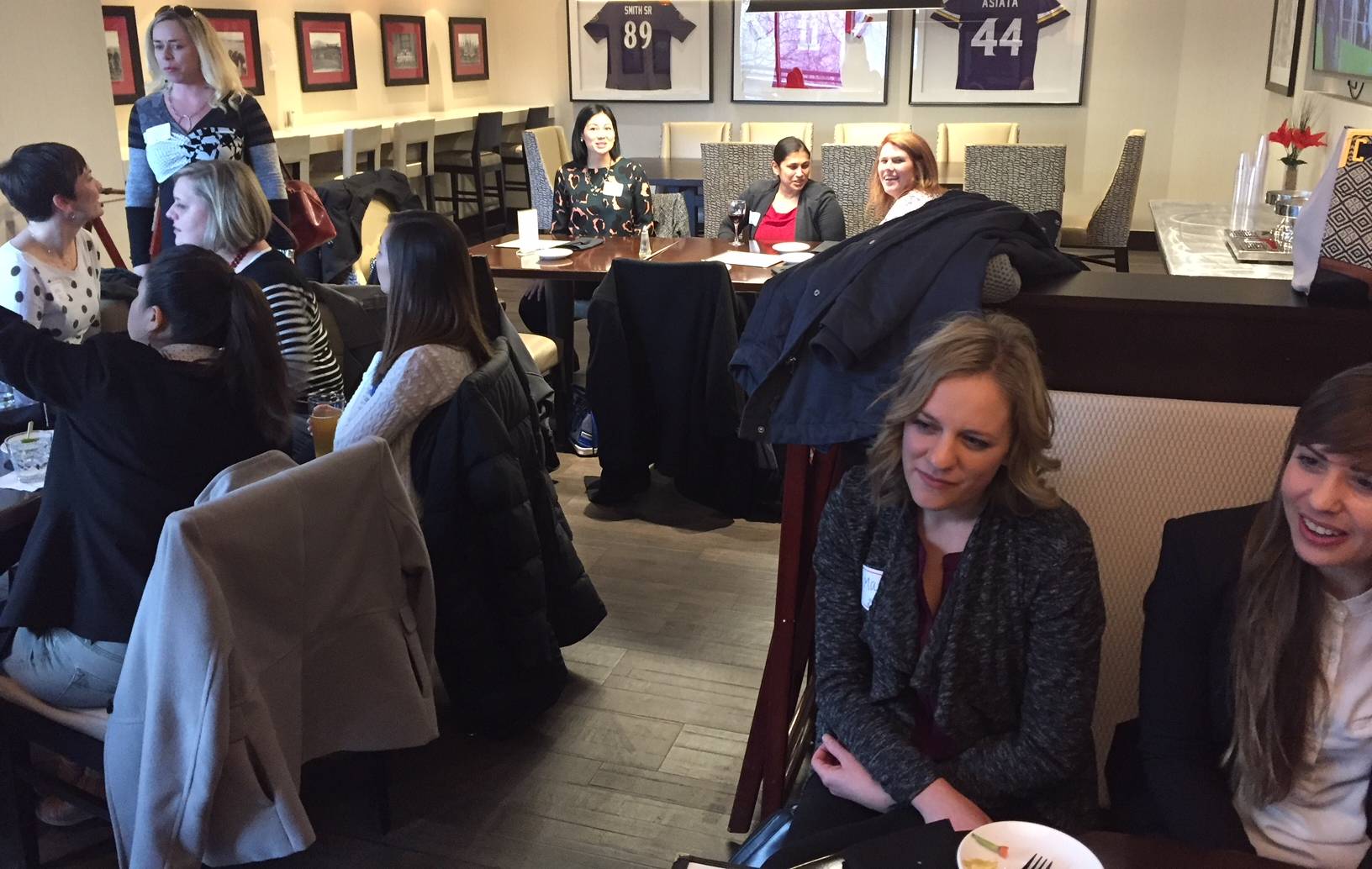 Community Cafés
Join us virtually for a Community Café. Join when you can, leave when you must! Bring questions and insights to share, or just join us to connect with staff and faculty from across the U. No RSVP necessary.
UPEEPS (Currently Suspended)
University of Utah Peers to Enrich and Empower Professional Success (UPEEPS) is a staff mentorship program designed to foster professional growth for women through peer support. Every one of us has unique strengths and experiences to share no matter where we are in our careers. UPEEPS is formatted to facilitate connections and conversations that will enable all of us to aspire and inspire. To receive information about future UPEEPS events, please share your information
here
.
Professional and Personal Development
At least once per semester, our UWHEN chapter presents a part-day session on some aspect of advancing women in their careers. These have been single events or joint events with multiple breakout session options. We attempt to have events at different times of day to accommodate schedules.
PAST EVENTS
April Community Café: Childcare and Families
Thursday, April 21, 2022, 4–5:30pm
Meet Bree Murphy, the University of Utah's new child care strategy facilitator, to learn about child care options, resources, and initiatives at the U. When is the right time to explore options? What about care for infants, toddlers, and preschoolers, children with special needs, or school-age kids? How has COVID impacted child care on campus? Come ask questions or share your challenging and successful child care experiences, while gaining insights and advice from Bree and other staff/faculty parents.
March Community Café: Health and Women at Work
Thursday, March 17, 2022, 4–5pm
What challenges do women at the U face in managing the impact of health conditions (their own or those of others) on work? What are some resources and strategies?
February Community Café: Time and Culture Interactive Workshop
Thursday, February 17, 2022, 4–5:30pm
How do our beliefs and experiences of time affect our interactions at work and beyond?
Spring Professional Development Event: Impact of the Pandemic on Women's Careers and Wellness
Friday, January 14, 2022
Thank you for joining us!
Fall Networking Event: New to the U
Wednesday, November 10, 2021
Thanks to the 50+ attendees who joined us for this event! We look forward to hosting a similar event in future.
---
JOIN US!
Want to get involved or stay updated about events? Join our mailing list here or our LinkedIn group here. We'll keep you posted on upcoming events and other announcements.
Stay in the Know!
This year, our events will focus on wellness and connection. Join our listserv to get event notifications!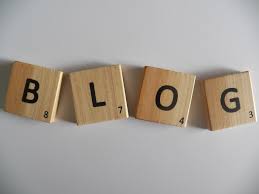 In the past year, we've learned so much from you -- and each other.
We'd love to hear your best tips, stories, and reflections in the areas of career, leadership, and/or community.
It can be a list in bullets, a narrative story, or whatever communication is genuine to you!
Send us your draft blog posts, and we will review and share via a new blog section on this website and via our listserv.
We'd love to hear from you! Email us at uofu-uwhen@utah.edu